Our motto – People buy with confidence from Megabyte
Presenting our portfolio of Premium IT Products & Services.  All 1024kb.co.nz  products/services are personally tested & 100% Satisfaction Guaranteed Or Your Money Back.
Hack Attack Windows Toolkit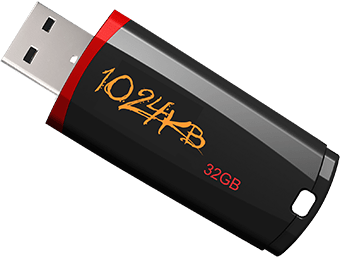 Built by Professionals for Professionals,
Hack Attack Windows Toolkit
provides a solution to almost any Windows PC problem, solving the issue quick & easy.
Find & recover lost photos & any other lost file types. Fix forgotten passwords, destroy malware infestations & cure nasty viruses, the Hack Attack Bootable Windows Toolkit is your boot-&-fix solution.
Lost / Deleted Files?
Virus / Malware?
Windows wont boot?
Networking difficulties?
Relax, you've got this.
Find out more here.
iCloud Account Removal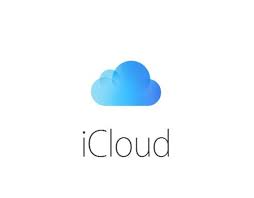 The iCloud Account Removal Service is here & it's real.
Genuine iCloud account removal – true permanent factory unlock solution for all applicable iCloud-affected iDevices.
It's not cheap but it is effective & your satisfaction is guaranteed. 100% success or your money back.
Supporting all iPhones from 6 to XS Max, iPads from iPad 2 to latest iPad Pro.
Apple MacBook UEFI Password Removal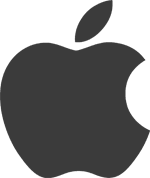 Lost/forgotten MacBook UEFI passwords can be a disastrous loss. Not any more. Return your Mac computer – MacBook Air, MacBook Pro, MacBook, iMac, iMac Pro (up to 2017 model) – to full functionality with our simple MacBook UEFI Password Removal process.
Find out more here.