It's a long, drawn-out process whenever I replace my boss laptop. I tend to investigate hard, examine thoroughly, get offended at the cost, find some way of manipulating the price down, buy, forget about the investment, keep it for too damn long.
I can't bring myself to dispose of these crazy expensive laptops even after replacing them, I'll typically (& sensibly) keep the superseded machine as a backup to my new laptop – which I never end up needing & so it quietly gathers dust in a dark corner. And ends up forgotten.
Hence 2-3 weeks ago I stumbled across my (actually, really) forgotten HP-Compaq 8710w Workstation, the viciously expensive 2.66GHz C2D powered 17″ beast from 2007 with 512MB Quadro graphics pushing 1920×1200 LCD, 8GB RAM & a retro-fitted SSD that kept me productive till the 17″ MacBook Pro arrived in 2011.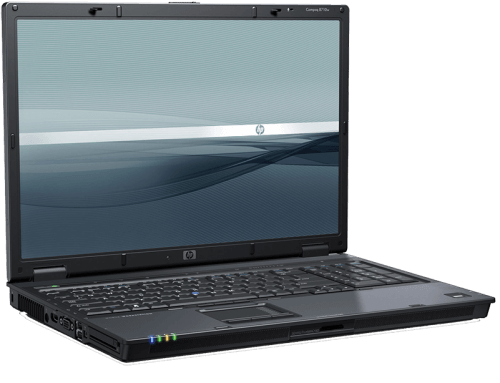 Memory says to me $6000+ bought that one. What's that worth today? I don't think it's $500. Still runs Windows 10 though.
Not actually that much different in spec, the replacement range-topping 17″ MacBook Pro had a dual core 2.66GHz i7 engine, 8GB RAM, 512MB Nvidia 330GT powering the same pixel count &, again, a retro-fitted SSD. The build quality, however, was markedly higher plus I could develop for Mac & PC on one machine now. Purchased off the shelf, I left it in its box for several months, afraid to spoil its unibody beauty by installing & invariably hacking it. required investment? $4500.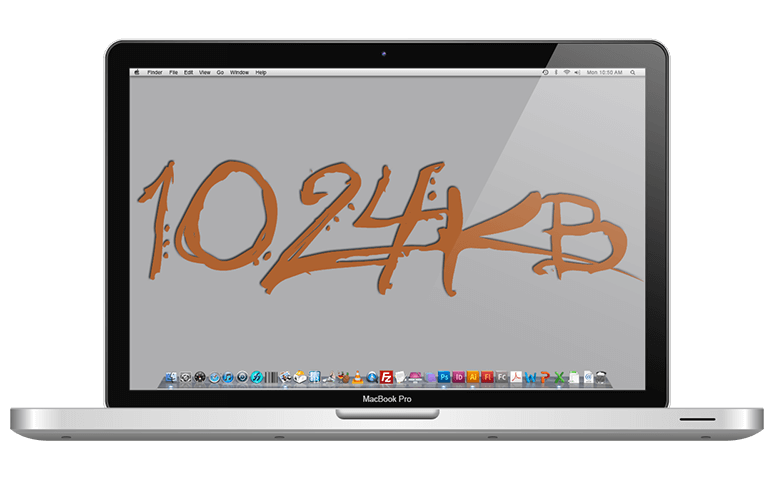 Fewer USB ports was a consistent drawback, especially when I discovered that the PCIx USB3 add-on card I purchased only had OSX drivers & therefore became useless under Windows. This laptop had a longer than planned working career because Apple abandoned the 17″ chassis & the replacement high-spec 15″ Retina  MBP was is frighteningly expensive, and years out of date. Apple are long overdue a big update, Apple hardware is looking rather anachronistic about now.
I only want a new portable processing machine, it's not a need. I do feel that I'm expected to have something closer to current generation hardware myself when advising clientsto spend large on updates.
I'm not so conservative when it comes to mobile devices. With the Galaxy S7 announced, I ditched my 64GB S6 Edge & switched to the highest-spec Samsung device temporarily. Note 5 is identical to the S6 + range under the hood, but sports a 20% larger battery & has the S-Pen option built in too, with pricing just a little under its higher-profile stablemate.
Galaxy S7 returns micro-SD card storage to the range, something that feels like an old friend coming home. Dunno why though, I've never even filled up 32GB yet I've got 64GB & 128GB micro cards waiting to meet the new Galaxy.