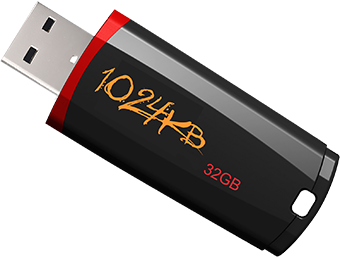 Hack Attack Windows Toolkit
is the ultimate Windows repair tool.

Built by Professionals for Professionals
Hack Attack Windows Toolkit is a bootable Windows 10 PE installation with 200+ freeware tools to repair almost any PC problem, compiled onto a quality, brand name 32GB USB 3.1 Flash Drive.
How To:
Simply insert the Hack Attack Windows Toolkit drive into a USB port, then reboot selecting USB as your source drive.  Windows 10 will boot, offering a huge selection of powerful & effective problem-solving utilities. Choose the relevant category, then select your program of choice.
Hack Attack Windows Toolkit contains its own Windows 10 Operating System & runs independently of the existing installation, allowing unhindered access to the existing built-in drives & partitions.
What's Included:
Lost File Recovery – Photos, Music, Documents, Emails, Data
Damaged Partition Repair
BCD/MBR Tools
Driver Management
Hard Disk Tools
Forensic Analysis
RAID / NAS Recovery
Virus/Malware/Rootkit Solutions
Lost/Forgotten Password Find/Change/Remove
Network Password Recovery
Frozen Chickens
Windows Registry Tools
Drive Backup & Imaging
Many, many more essential tools – over 4.5GB total
Plus an updateable Windows 10 Pro installer
All wrapped up in a MBR/GPT multi-boot package & compiled onto a quality, brand-name 32GB USB 3.1 flash drive.
All Hack Attack Windows Toolkit drives are built from the latest Windows 10 Pro release & individually tested before being couriered to your doorstep.
Representing hundreds of hours R&D, this superb IT toolkit is now available for purchase. Accelerate your learning curve with Hack Attack Windows Toolkit.
Highly Recommended for: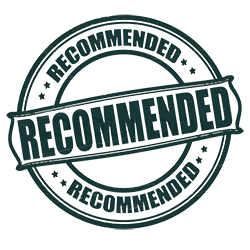 * IT professionals
* PC Repair Shops
* IT Students
* Husbands in trouble with wives because they deleted baby photos
* Company IT staff
* Website Admins
* PC Hobbyists
* Computerologists
* To all those peeps who regularly forget passwords – this one's for you.
Hack Attack Windows Toolkit saves you time & money from the very first job. Easy to use, quick & effective to operate – all your Windows tools stored in one place. An entire professional IT toolkit attached to your keyring.
Updates:
Regularly updated, your purchase includes lifetime access to the update file repository.
All software is provided completely free of charge.
For supplying the hardware & compiling individual flash drives we charge just $US50 + P&P.
Hack Attack Windows Toolkit will fully repay your investment on the very first job!