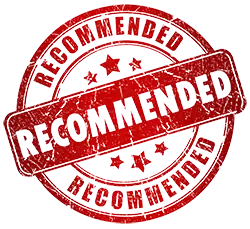 It's update time again for our 1024kb Windows Toolkit, the bootable flash drive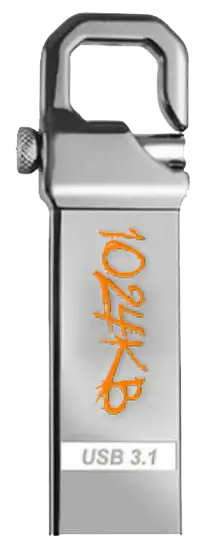 built for & used by IT Professionals internationally. This time round, we stripped it all back & started fresh.
With the extensive functionality of the current 1024kb Windows Toolkit as our benchmark, this release is all about speed & ease of use. We've ditched some redundant/duplicated modules, added some powerful new features & made it easier for users to customise to their own requirements.
Improved OS Installs:
Instead of just one Windows install option, you can now drop .iso files of any Windows OS into the new OSImages folder – when the 1024kb Windows Toolkit is booted, those .iso files are presented as ready to install.  There's a Windows .iso download utility included – click to select, download, copy to OSImages folder – that's how easy it is.
Improved Drivers:
Windows PE is by design a stripped out basic platform & so you'd expect to be short a few drivers. It's easy enough to do a hardware driver install from the existing C:\Windows\System32\Drivers folder, or you can save yourself some time now by dropping the essential drivers you want into the new System\Drivers folder. When you boot from the 1024kb Windows Toolkit, they'll automatically install. There's also a System\Registry folder where .reg files can be stored. On boot, those files will be merged to the 1024kb Windows Toolkit registry.
More, Quicker, Faster:
The newly rebuilt 1024kb Windows Toolkit is far more efficient, booting to fully operational around 2.5 x quicker than previous versions. We think (could be biased) that's a win – 1024kb Windows Toolkit is now lighter & faster with new, easily-accessed flexible customisations whilst retaining all the functionality of previous releases. You get more, better & faster – yeah, that's a win.
You Set The Price:
We leave it up to you to decide how much this tool is worth. Donate to the project & you receive a copy of the 1024kb Windows Toolkit.
Tools:
 1024kb Windows Toolkit contains premium quality tools for solving almost any PC problem for hobbyists through IT Professionals.
Lost File Recovery – Photos, Music, Documents, Emails, Data
Damaged Partition Repair – fix up the f**k up
BCD/MBR Tools – for when your Windows just wont boot
Encryption / Decryption – Industry Standard tools
Driver Management – easily identify rogue drivers
Hard Disk Tools – check performance, capacity & reliability
Forensic Analysis – non-destructive history & file analysis
RAID / NAS Recovery – Recover lost files from remote RAID arrays & NAS boxes
Virus/Malware/Rootkit Solutions – rip that infection right out
Frozen Chickens – not really
Lost/Forgotten Password Find/Change/Remove – fixed in 2 minutes
Convert MBR to GPT without reformatting – modernise your Windows without reinstalling
Did I say Lost Photo Recovery already? Stops you from being in trouble
Network Password Recovery – Quick & easy
Drive Backup & Imaging – Back up, Back up, Back up
& much much more. 1024kb Windows Toolkit pays for itself the very first time you use it. 
Grab your 1024kb Windows Toolkit  here